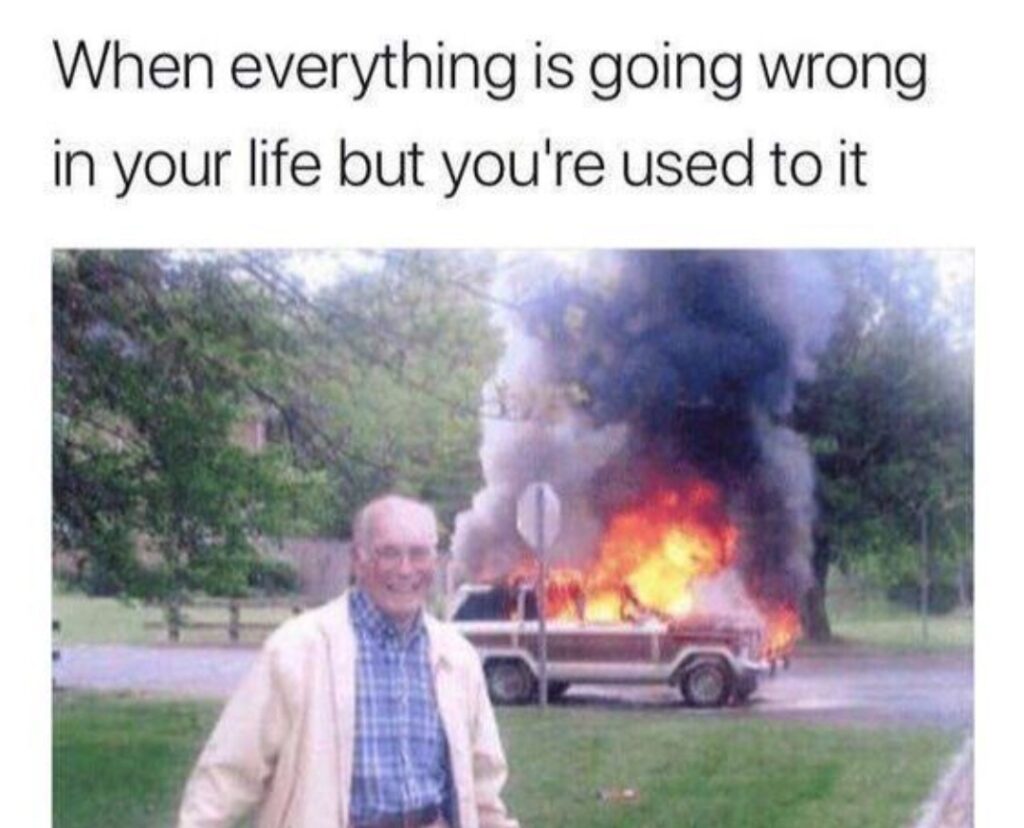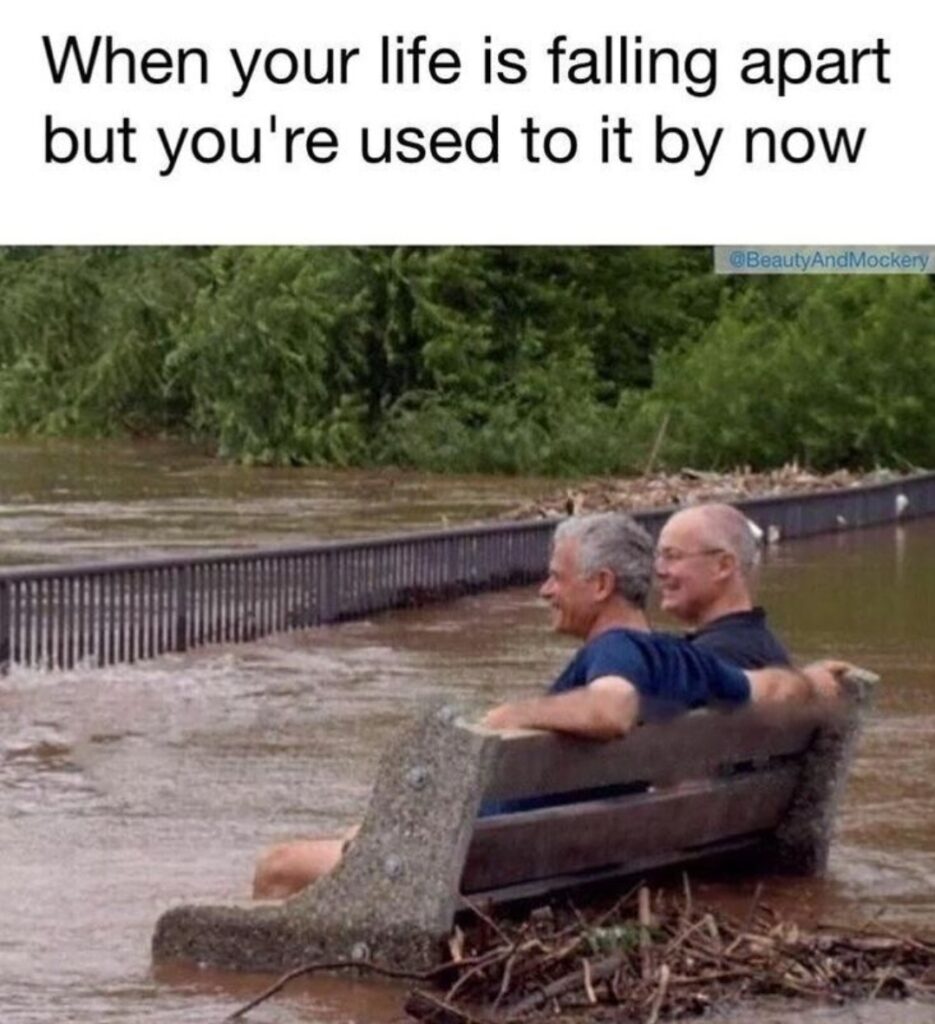 This is fine, everything is fine
SHOP TEMPORARILY

CLOSED
I am in the process of an unannounced, unexpected move and so I will be unable to devote the proper time and effort to any orders, so, I'm closing until I'm settled. Please contact me through the contact page if you have any questions or concerns about this development. Thank you for your understanding.
love,
Jetty
😱😱😱😱😱😱😱😱😱😱😱😱😱😱😱😱😱😱😱😱😱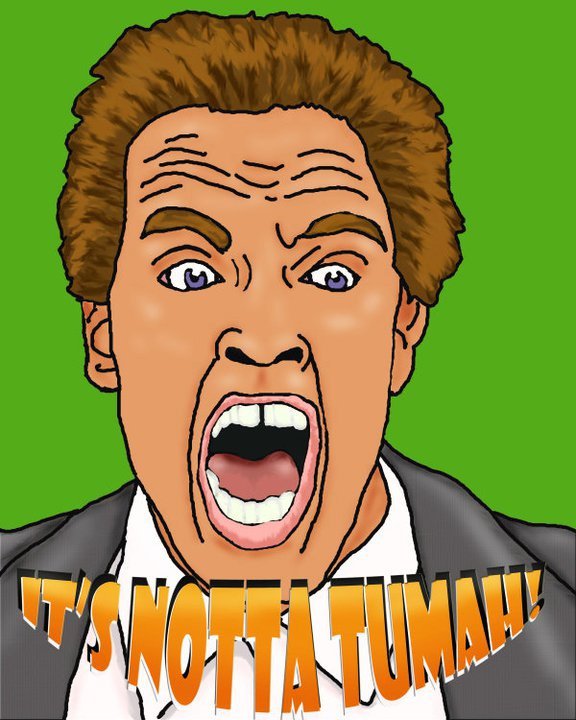 Hello! In order to properly represent all things Jetty, this site is split into three separate areas for ease of use: Magical items, Awesomeness, and personal art. Please see descriptions and click below to start shopping now. Thank you for visiting my site.

Much Love, Jetty
W.W.M.S.A.C. -Wizards, Witches, Muggles (and Squibs) Against Cancer: a Magical themed store full of both licensed and homemade magical items.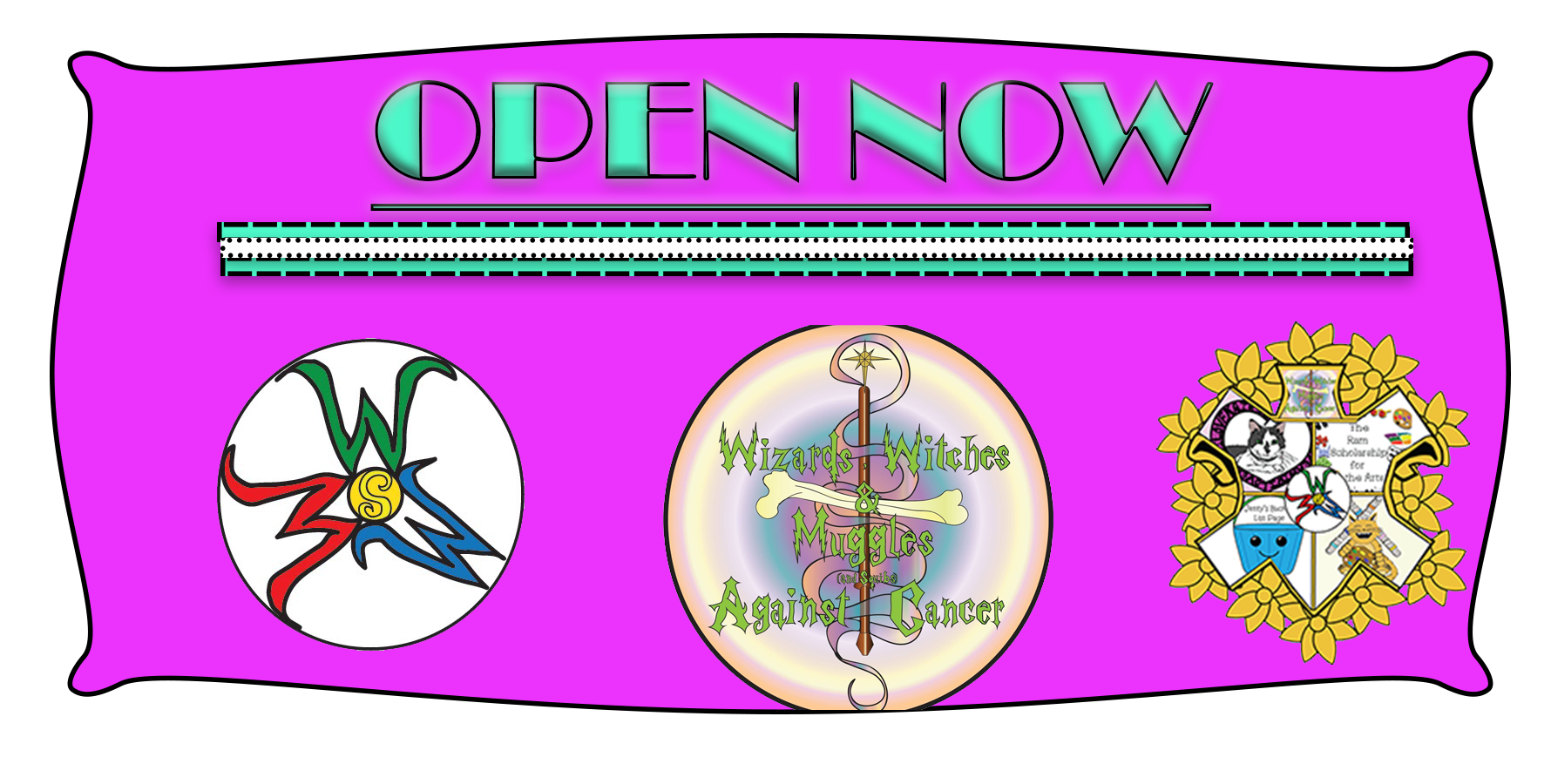 Crazy Jetty's Amazing Emporium of Total Bucket List Madness- AKA Jetty's Bucket List Shop: Where the other ½ of profits go to achieving bucket list goals and consists of both new and used regular items, like an online garage sale of awesomeness!
Jetty's Custom Art and Creations- Custom orders, business orders, general art projects and creations only related to Jetty can be found here, these are usually related to cancer.
Jetty's Personal Art Area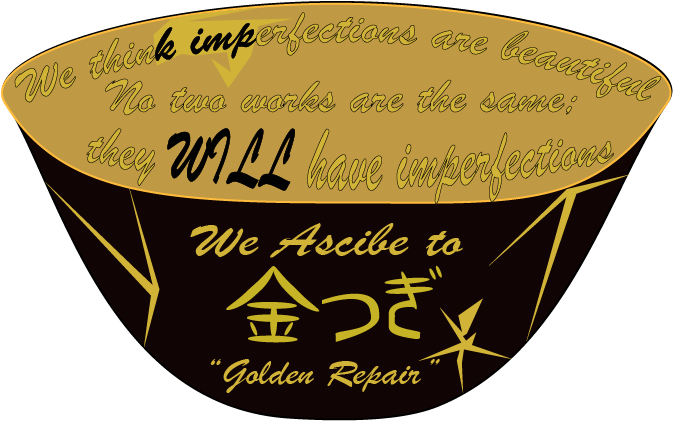 I do my absolute best to provide accurate measurements and descriptions, however, I do not guarantee anything to 100% accuracy for these post/item/works. As a GBM, brain cancer survivor, I am lucky I can even type, let alone try to write full descriptions and handle a store all by myself. 😛 If you have any issues with your order, please contact me as soon as possible so I can find a way to remedy it. Thank you again for looking at my work and helping me make a difference in the world.